Barolo
DOCG

Bussia
Organic wine
Variety
Nebbiolo 100%
Vineyard
Bussia (map n. 7,272)
Municipality
Monforte d'Alba (Cn)
Area
1,48 ha
Exposure and average altitude
Southwest / 350 meters
Soil
"Sant'Agata" marls, characteristic of the Tortoniano geological age, young soils with good sustainable hydration, made up of a silt-clay, limestone mix
Training System
Guyot
Fertilization
Organic and Compost
Weeding
Mechanical
Certification
Organic Wine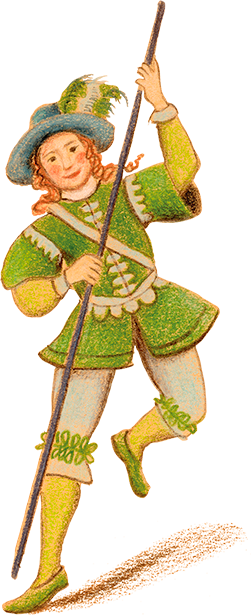 Vinification
Thinning of shoots and early clusters throughout the maturation period with further bunch selection at harvest. The grapes go through the traditional process for red wine vinification and fermentation at temperatures of 28°-30° C in 50cl oak vats.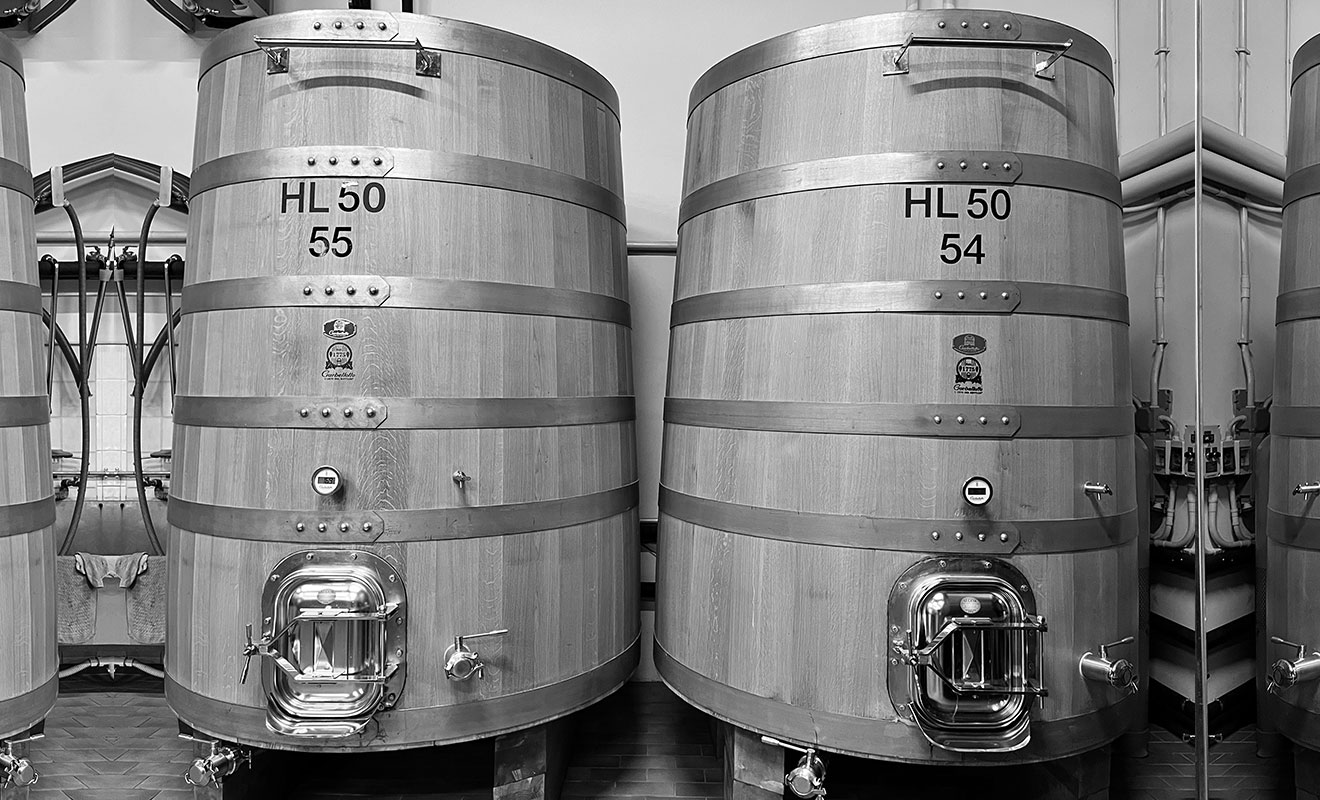 Aging
In small oak barrels and large casks for a total of 28-30 months. 10 months of bottle aging follows. The wine is unfiltered.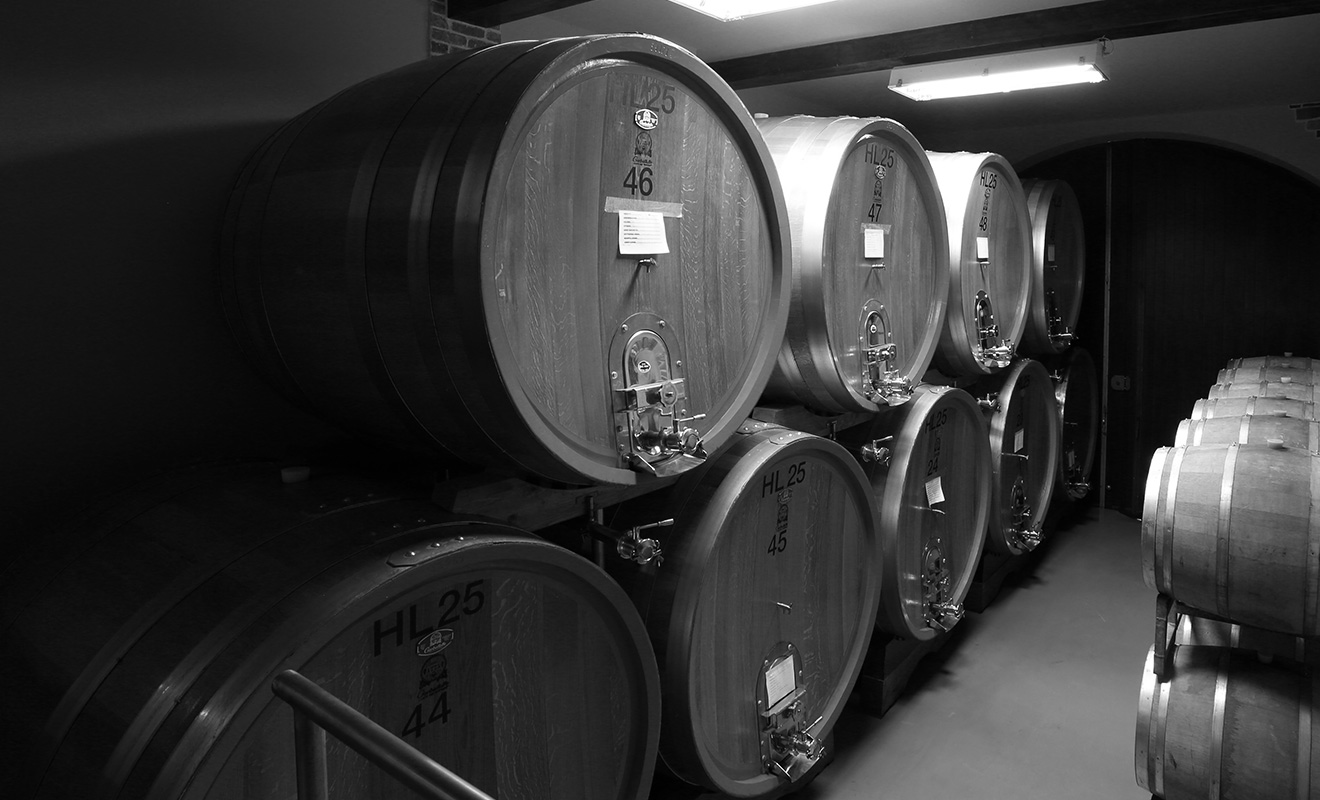 Tasting Notes
A brilliant, lively, intense, red-granite colour. On the nose, ethereal qualities can be perceived with characteristic violet notes, then cherry, spice and leather hints. It has a warm full mouthfeel, velvety enveloping texture with just the right balance of tannins and acidity. Suggested serving temperature: 15-17° C.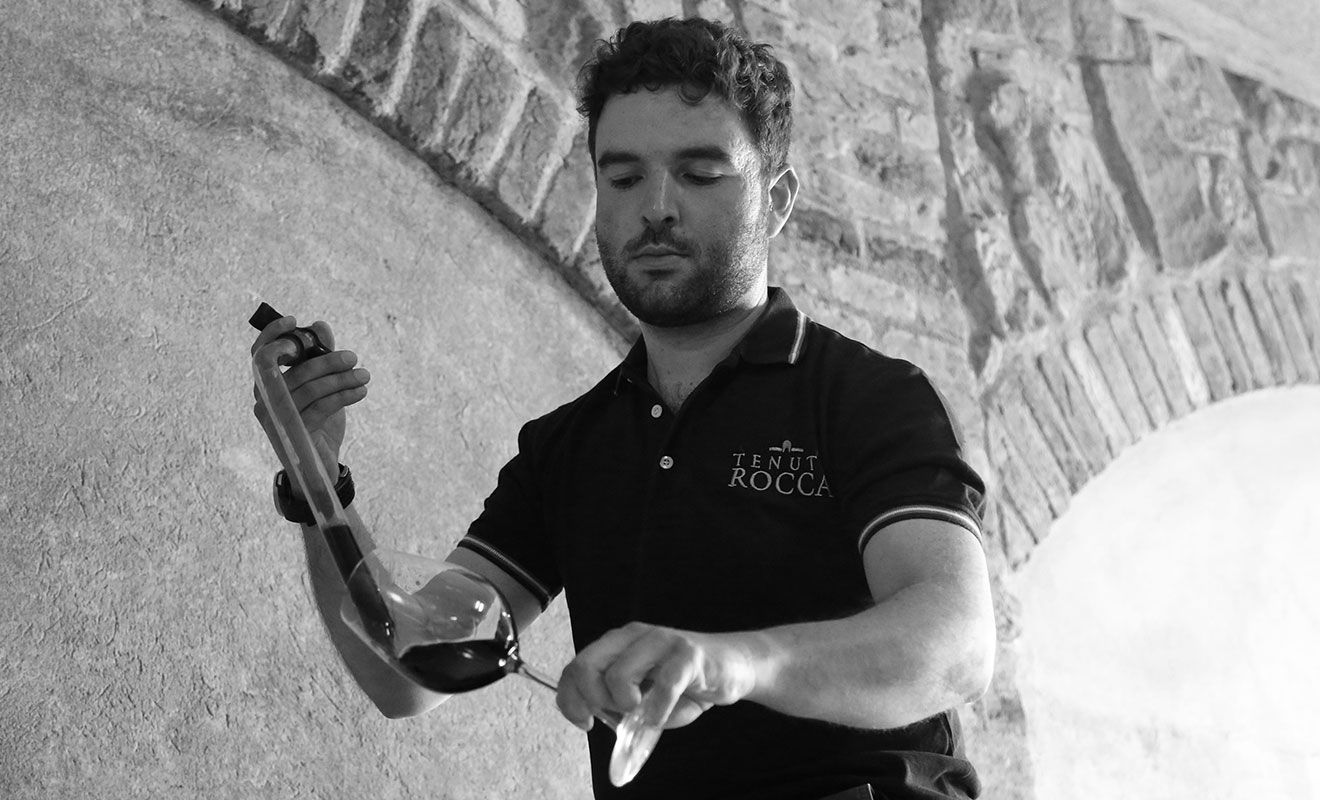 Il Giocatore di Bastoni
The reigning dynasties were made spectacular in tournaments, carousels, masquerades, ballets, musical works, interludes. These representations were also a propitious occasion to exhibit, magnify and revive the glories of the prince and his lineage.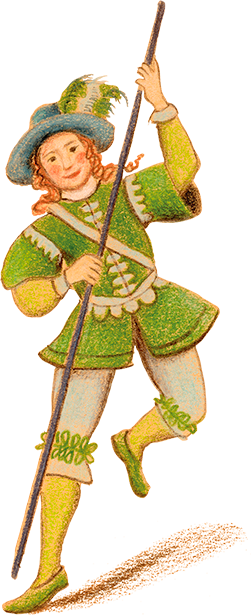 The inhabiting peoples (of the provinces of the state of Savoy) dance together showing joy, with various leaps on sticks, with extraordinary changes, with jubilation and mastery. The choreography is perhaps inspired by some popular dance of the past.
Reviews