Barbera d'Alba
DOC

Superiore Vigna Ròca Neira
Organic wine
Variety
Barbera 100%
Vineyard
Ornati, Ròca Neira
Municipality
Monforte d'Alba (CN)
Exposure and average altitude
South-Southeast / 370 m
Soil
Lequio formation (Serravalliano), young soils with poor/minimal hydration made up of calcareous clay marls
Training System
Guyot
Fertilization
Organic and compost
Weeding
Mechanical
Certificazione
Organic Wine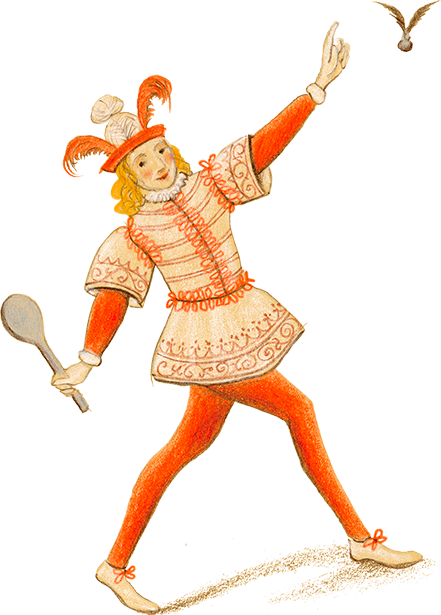 Vinification
Thinning of shoots and early clusters throughout the maturation period with further bunch selection at harvest time. The grapes go through the traditional process for red wine vinification and fermentation at temperatures of 28°-30° C in steel tanks.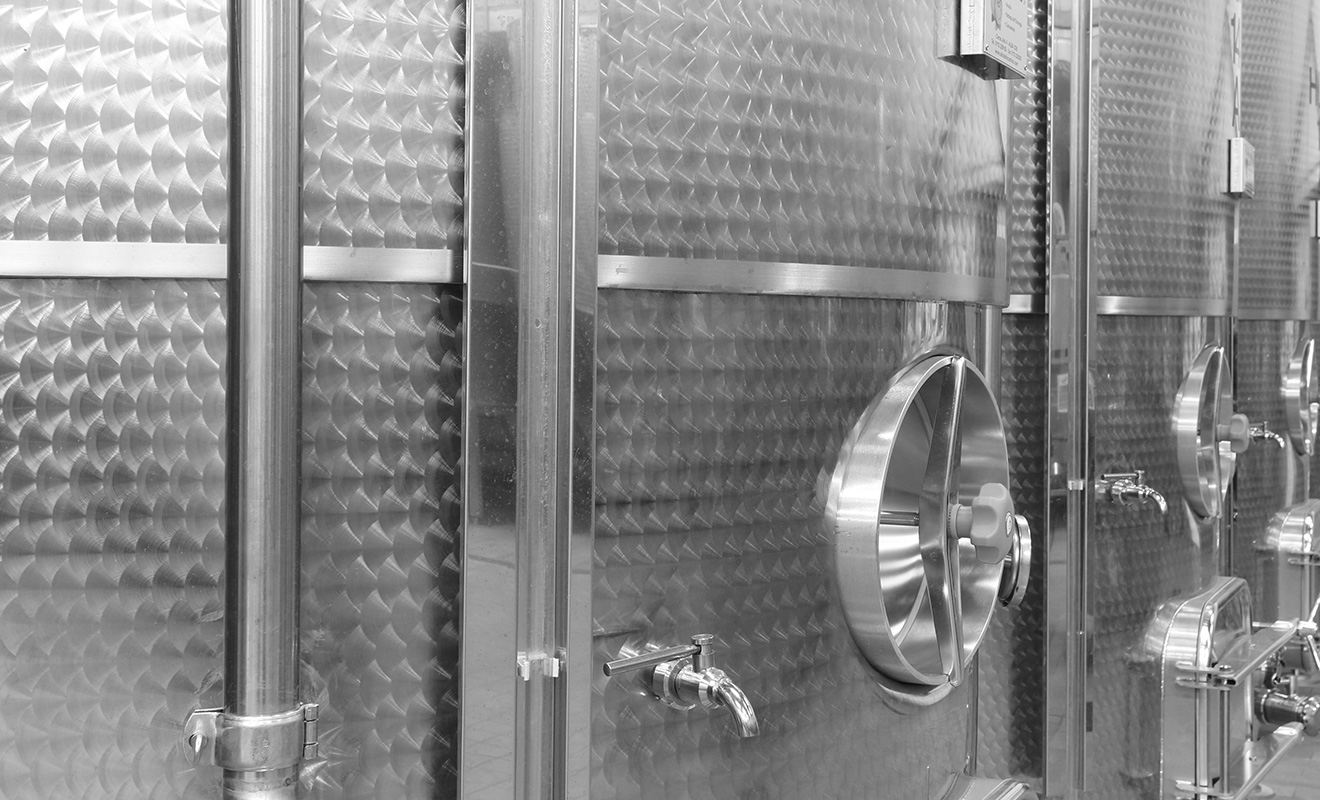 Aging
Wood.
The wine is unfiltered.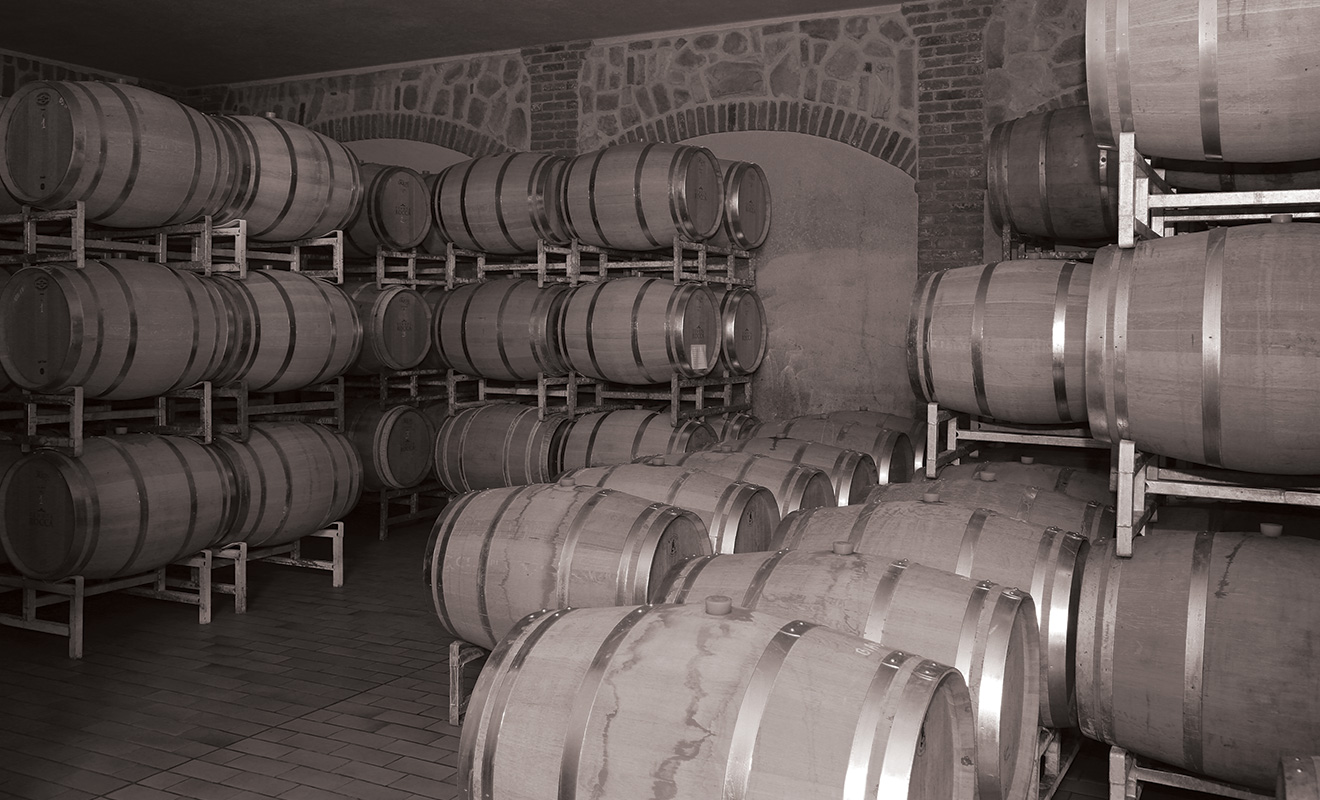 Tasting Notes
An intense purple, ruby red colour with violet hues. An intense red fruit nose (raspberries and cherries) and fine spices. A marked yet sweet acidity in the mouth rendering it round and full with closing notes of toasted hazelnut. Suggested serving temperature: 15-17° C.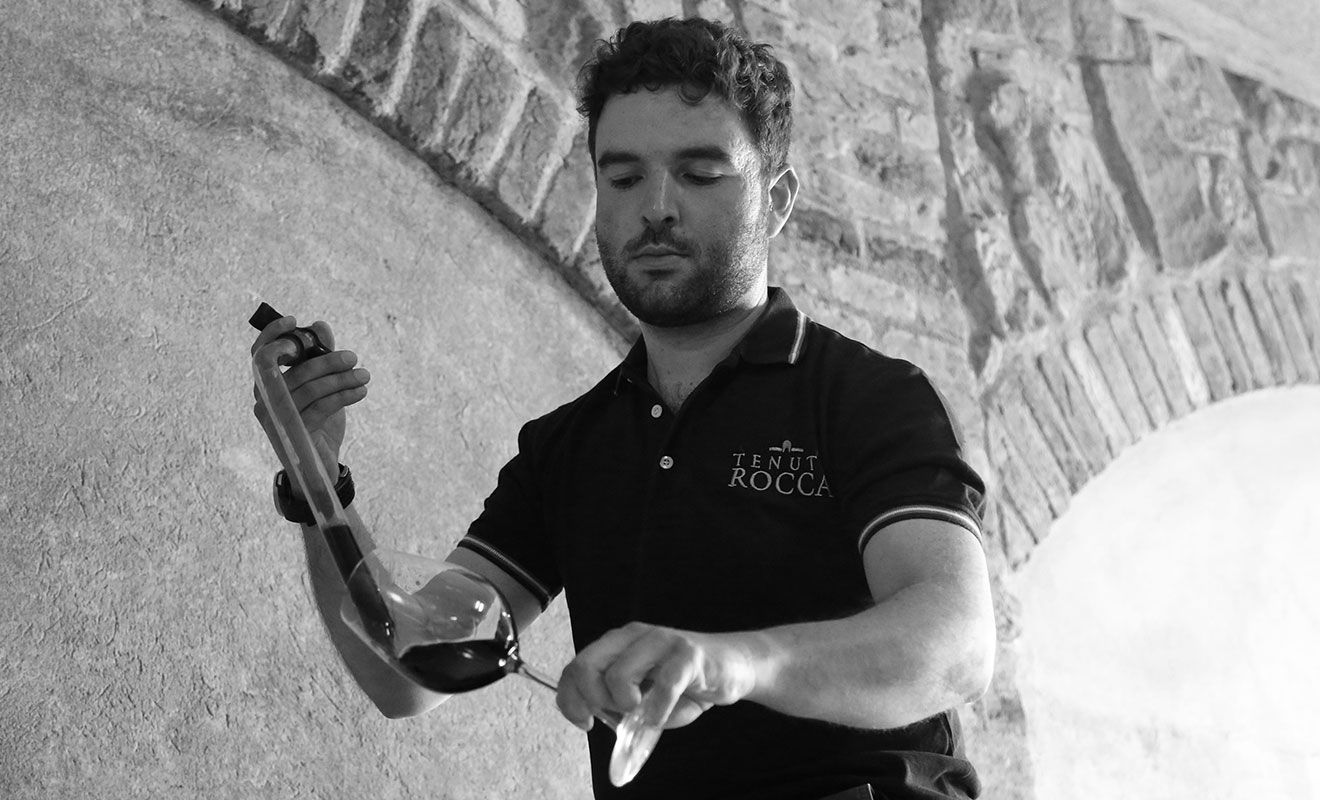 Il Giocatore di Volano
The reigning dynasties were made spectacular in tournaments, carousels, masquerades, ballets, musical works, interludes. These representations were also a propitious occasion to exhibit, magnify and revive the glories of the prince and his lineage.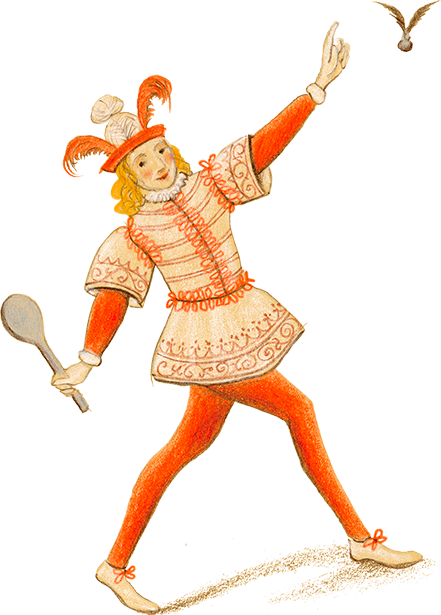 It is a ballet of childish games, where the badminton player represented the mix between the ancient and the modern, between Greek mythology and the impersonation of the stunt doubles of the kingdom. This last time, playing badminton, they will beat it so much in the measure of the dance that their cadences will sound like a bird.
Reviews
Score
90+ points/Highly Recommended
Score
Silver Best in Class Medal