Langhe
DOC

Chiara
Organic wine
Variety
Chardonnay
Exposure and average altitude
West / 370 meters
Soil
Lequio formation (Serravalliano), young soils with poor/minimal hydration made up of calcareous clay marls
Training System
Guyot
Fertilization
Organic and compost
Weeding
Meccanico
Certification
Organic Wine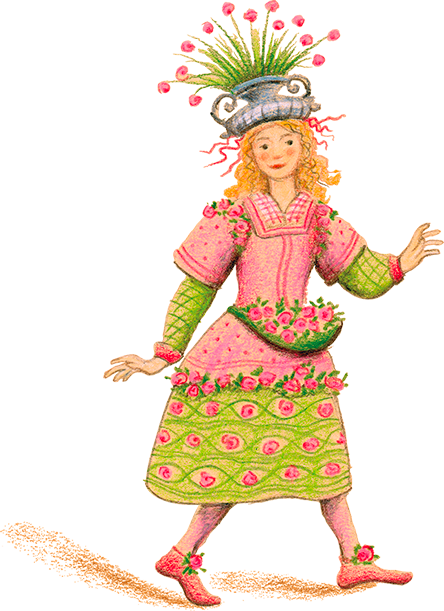 Vinification
Thinning of shoots and early clusters throughout the maturation period with further bunch selection at harvest time. The grapes receive a gentle pressing followed by (static) decantation to the barrels for fermentation.
Aging
In wood on the lees with periodic mixing.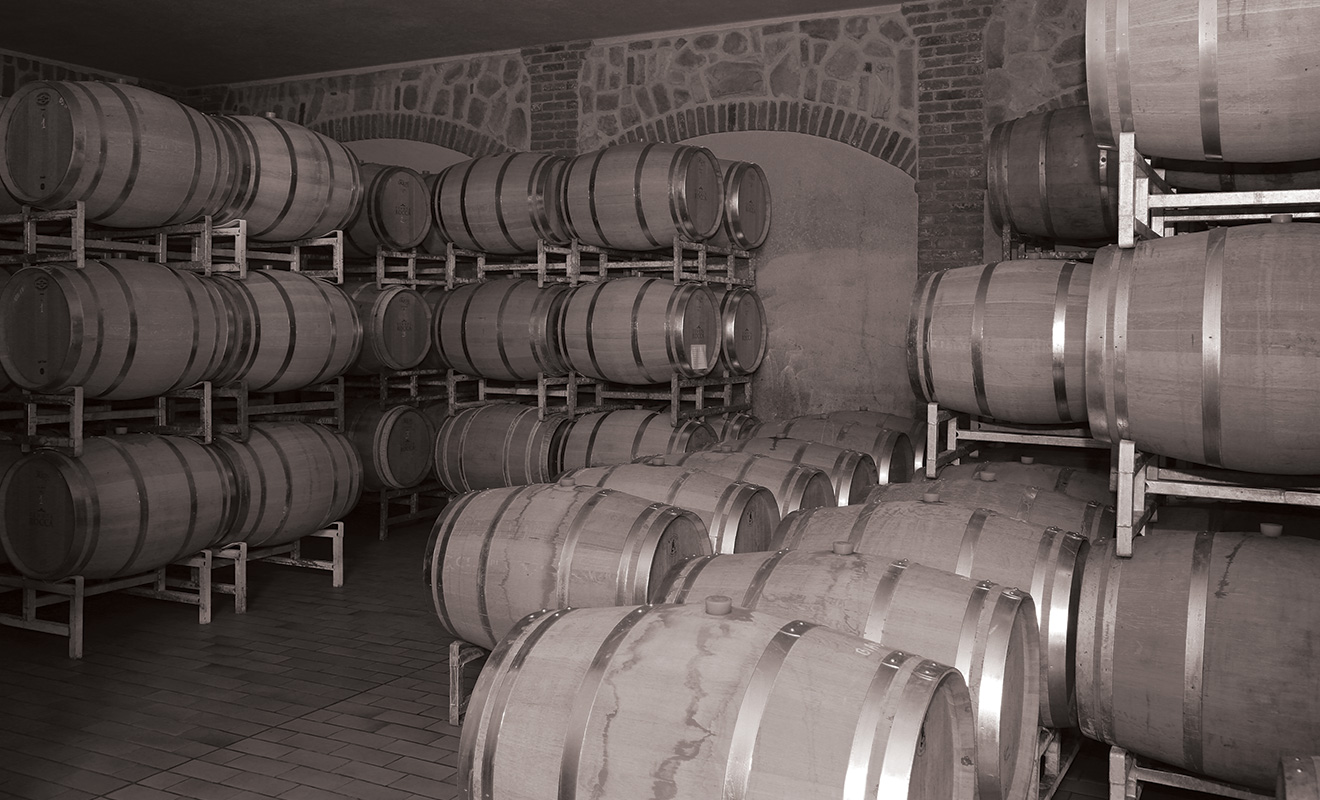 Tasting Notes
A deep straw-yellow colour. The nose deliver notes of exotic fruits and banana bound with an enveloping butteriness. It is in the tasting where the mastery of the harmony of all the elements, almond, delicate florals and honey delight, with an incredible persistence. A white with a marked unusual character. Suggested serving temperature: 10-12° C.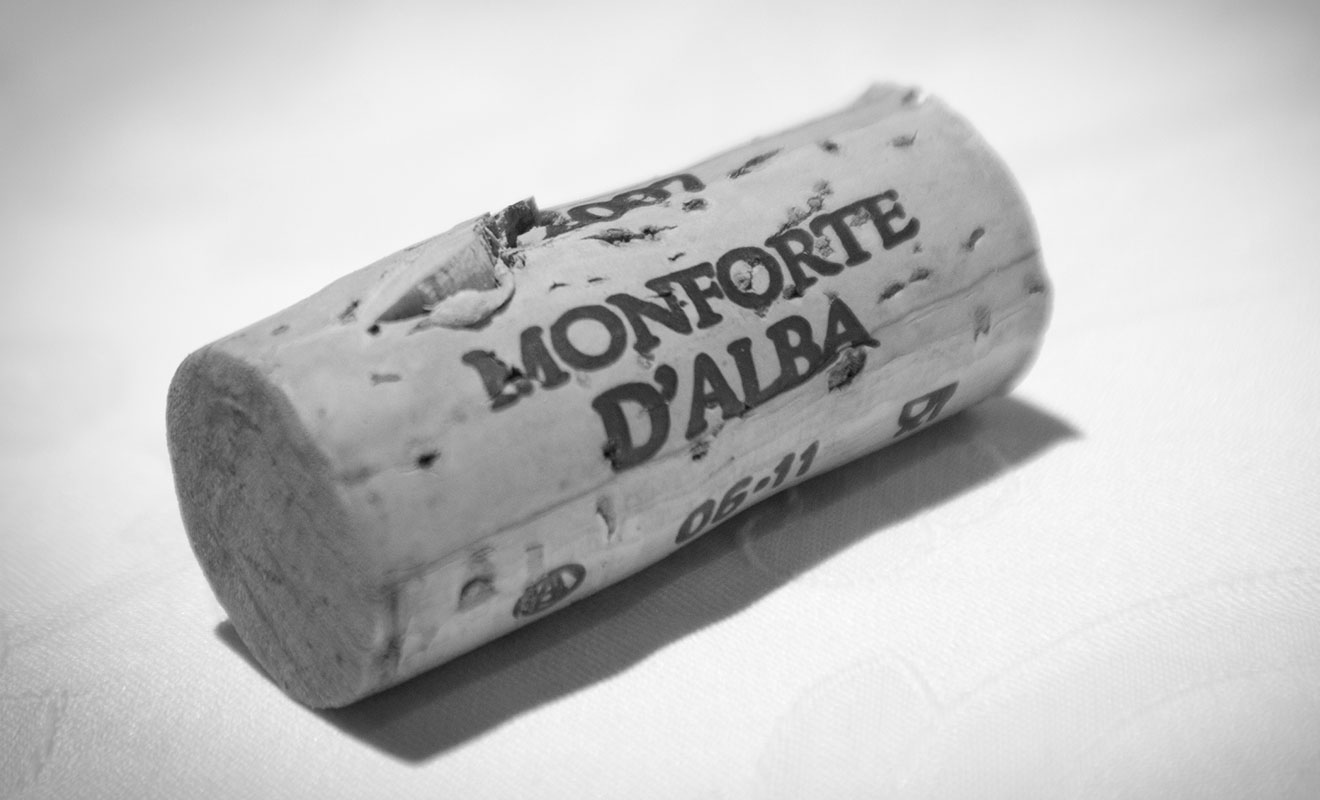 La Giardiniera
The reigning dynasties were made spectacular in tournaments, carousels, masquerades, ballets, musical works, interludes. These representations were also a propitious occasion to exhibit, magnify and revive the glories of the prince and his lineage.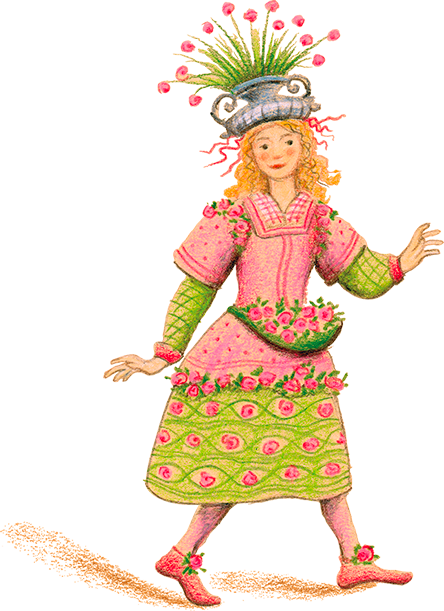 This ballet leads back to "inner affections" and in particular to love and the melancholy feeling for the passing of time. This character represents the passage between youth and life in its most gallant splendour.
Reviews