Alta Langa
DOCG

Metodo Classico
Variety
Pinot Nero e Chardonnay
Exposure and average altitude
Northeast, east, southeast / 500 m.
Soil
Lequio formation (Serravalliano), whitish calcareous marls alternating with thin layers of sand and "pietre di Langa" (compacted Langa sandstone) shallow soils with very little hydration
Training System
Guyot

Vinification
Hinning of shoots and early clusters throughout the maturation period with further bunch selection at harvest. The grapes receive a gentle pressing followed by (static) decantation into steel tanks for fermentation at 14/16° C. (Racking and aging) continues for 6 months, in old wooden barrels with periodic battonage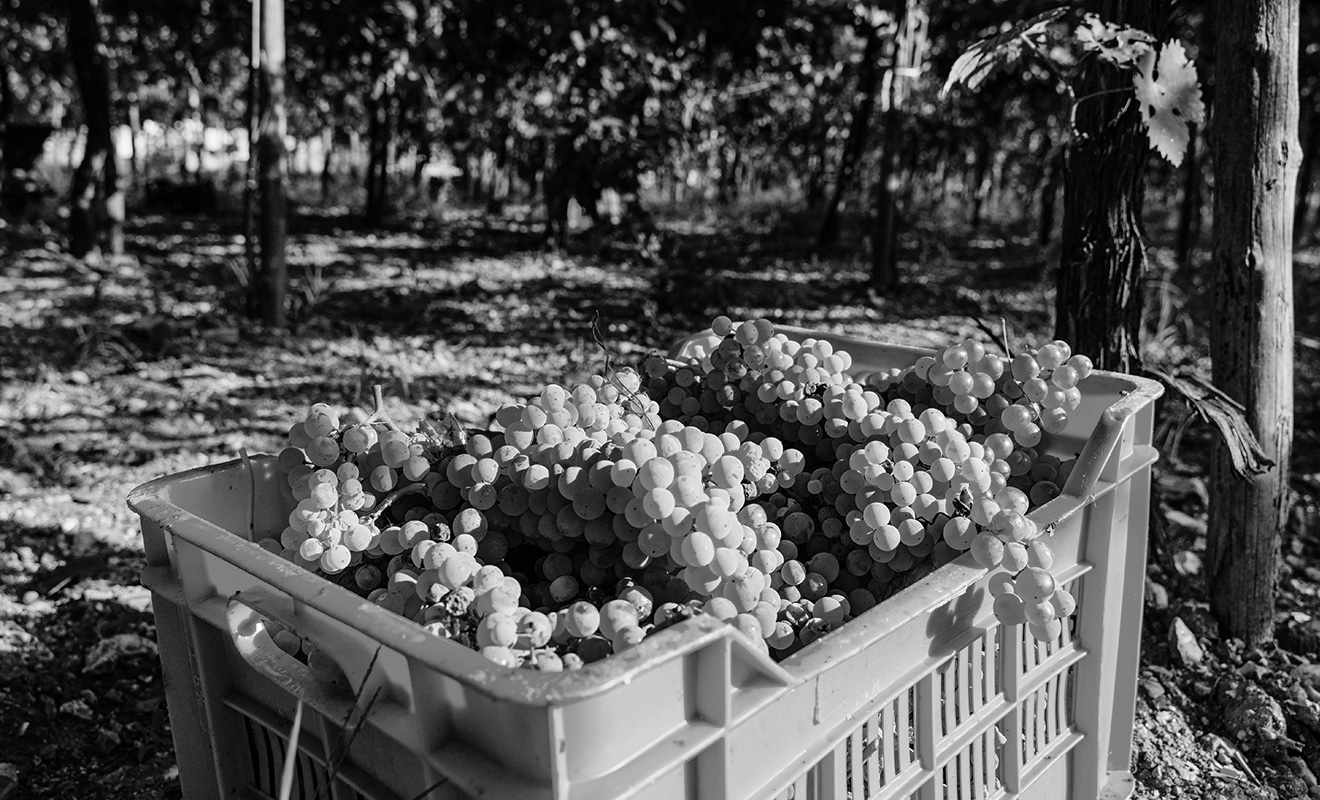 Aging
Secondary fermentation in the bottle for 36 months "sur lie".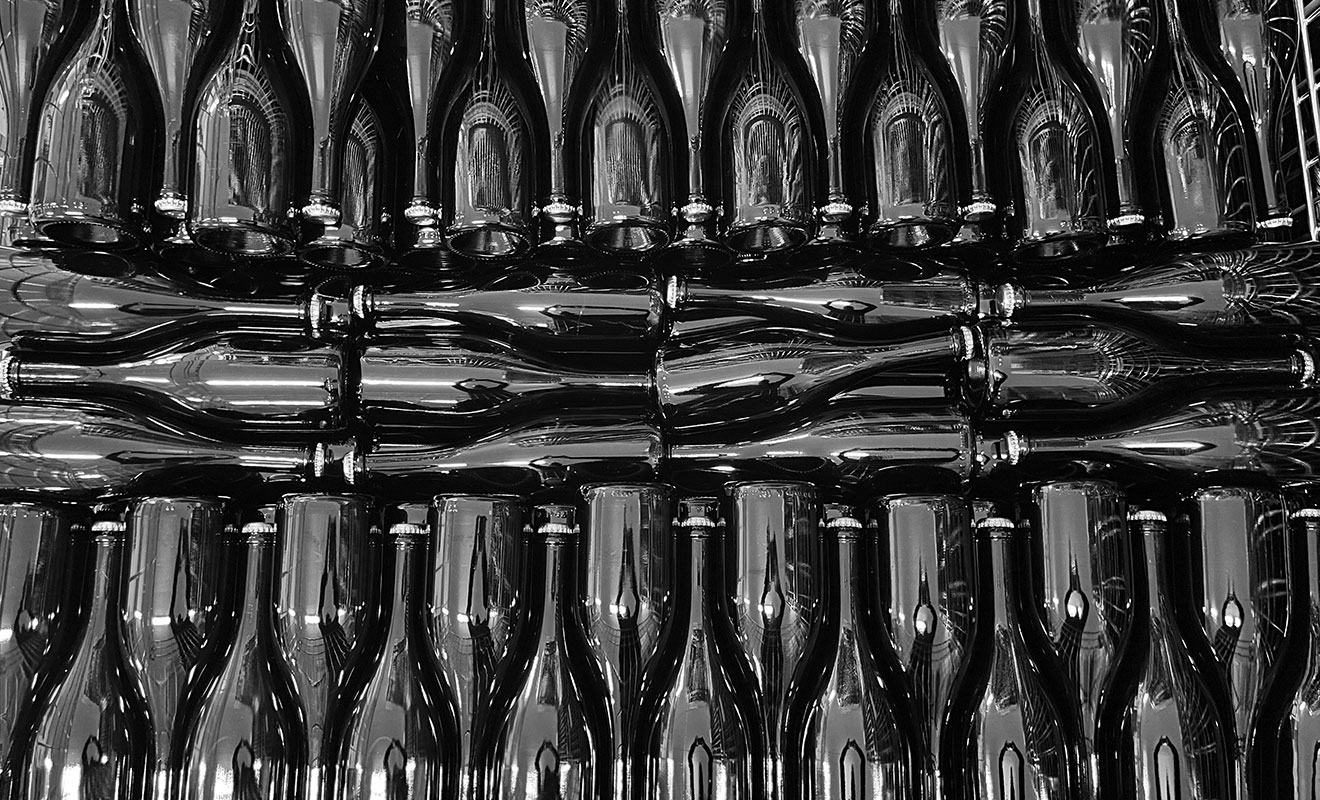 Tasting Notes
A deep straw yellow colour. The aromas on the nose are laid down on a carpet of dried fruits and lightly toasted bread, wildflowers. The first experience is full and rich; thereafter lightly aromatic notes emerge delivered by the elegant acidity of the foam/bubbles. The dense perlage contributes to the sensation of creaminess. Suggested serving temperature: 6-8° C.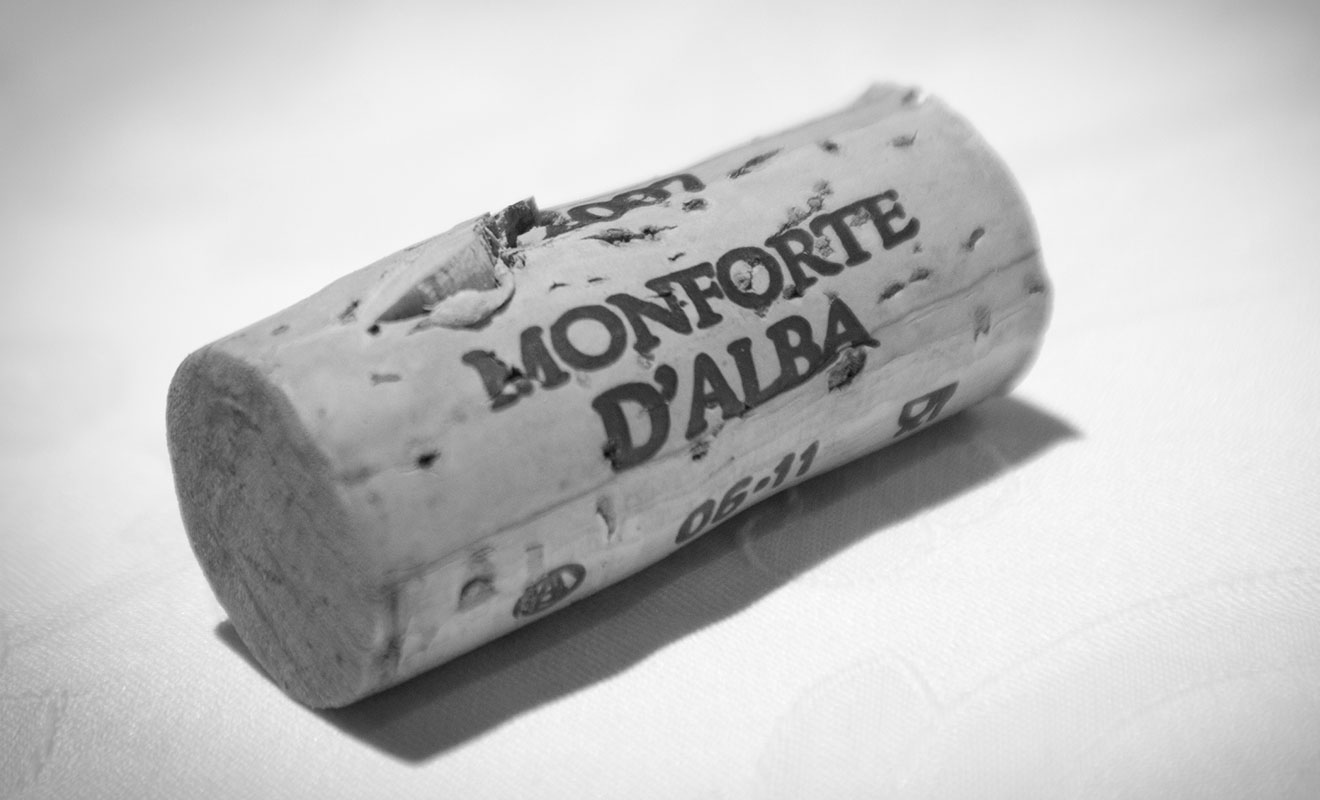 Reviews