Barolo
DOCG

del Comune di Serralunga d'Alba
Variety
Nebbiolo 100%
Vineyard
Baudana
Municipality
Serralunga d'Alba (CN)
Exposure and average altitude
Southwest / 320 meters
Soil
Middle ground between the soil type of Lequio and the characteristic marls of Sant'Agata, young soils with good hydration made of calcareous, clay marls
Training system
Guyot
Fertilization
Organic and compost
Weeding
Mechanial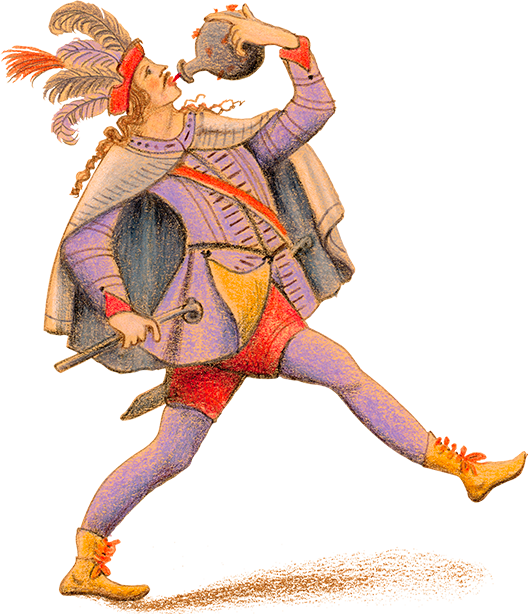 Vinification
Thinning of shoots and early clusters throughout the maturation period with further bunch selection at harvest. The grapes go through the traditional process for red wine vinification and fermentation at temperatures of 28°-30° C in 50cl oak vats.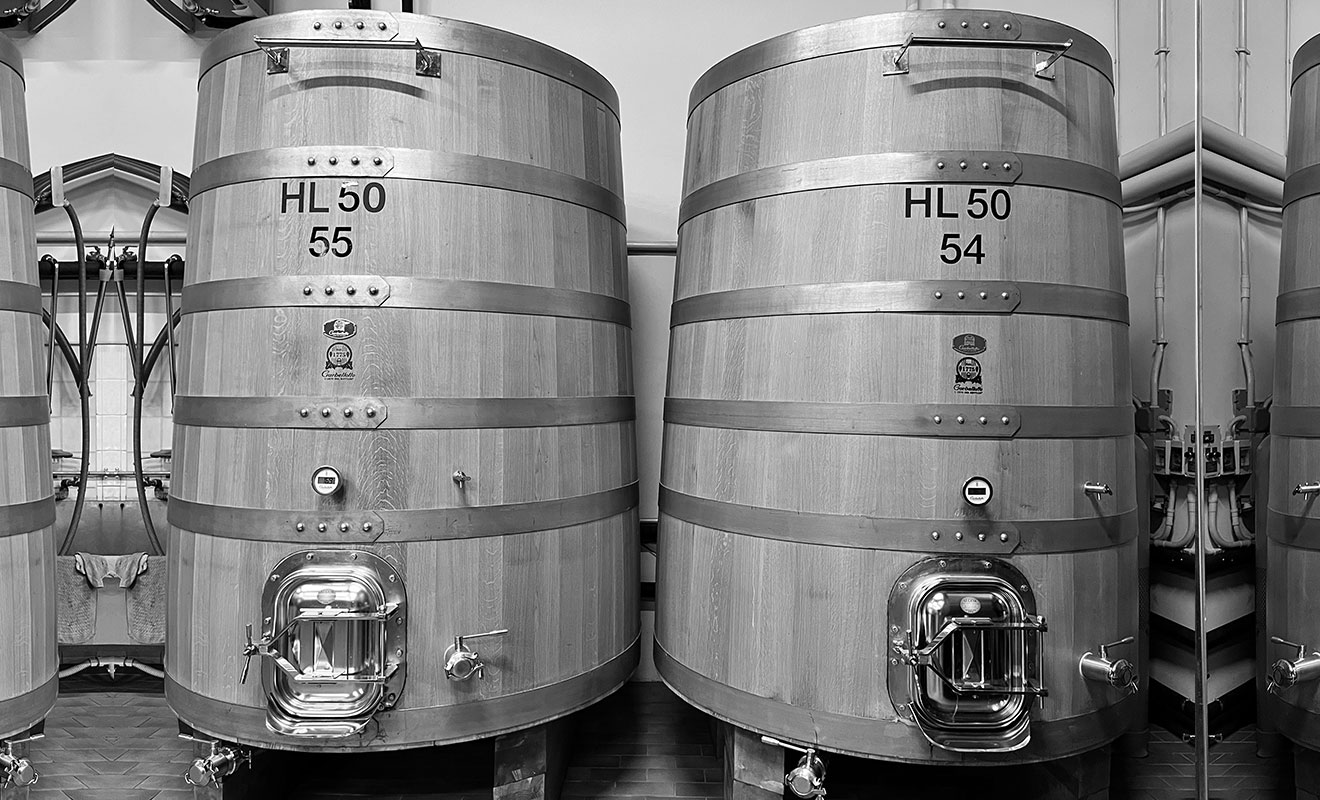 Aging
In wood.
The wine is unfiltered.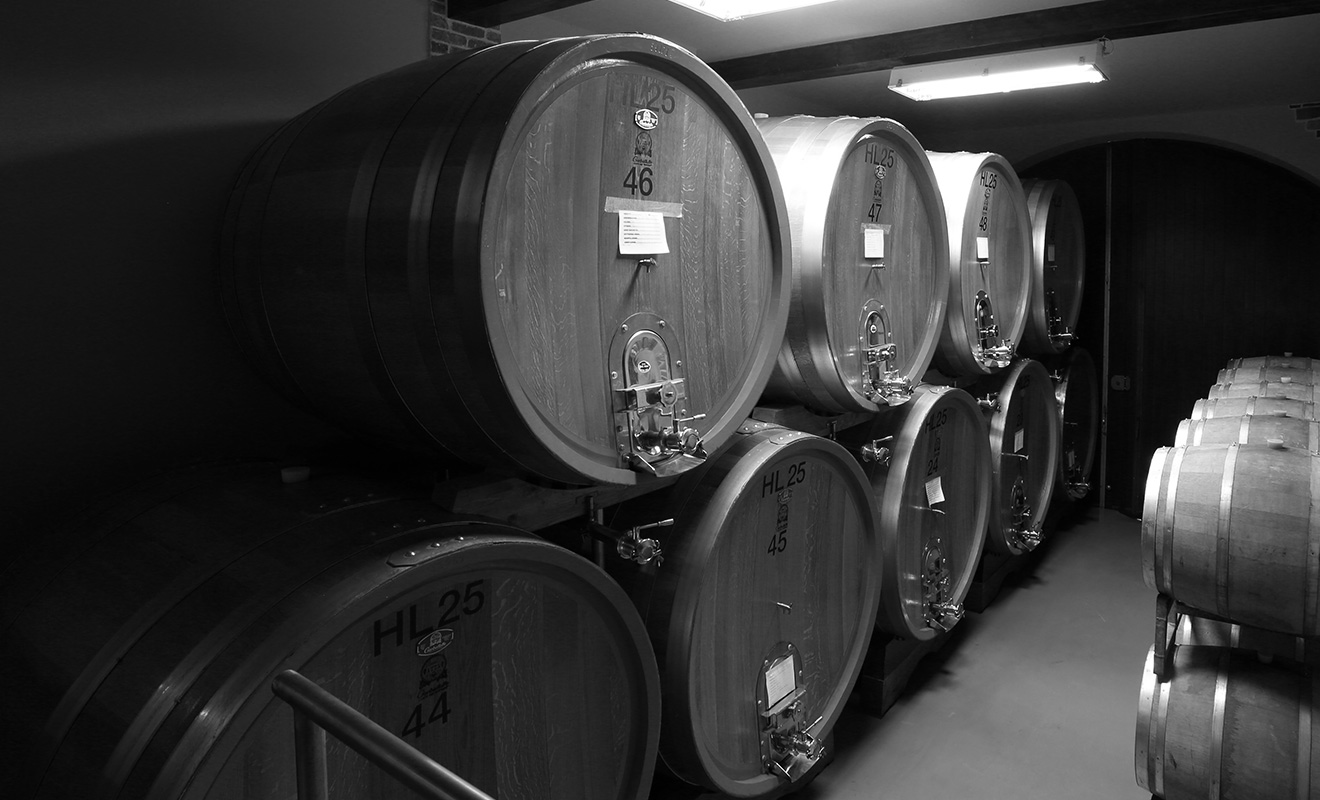 Tasting notes
An intense, red-granite colour with orange hues. An ample nose with delicate notes of violet and wild rose, hay and liquorice undertones. On the palate the tannins are structured yet delicate, tending towards sweetness. The intensity is characterized by the juiciness of the fruit that leaves an imprint (on the memory of the wine). Suggested serving temperature: 15-17° C.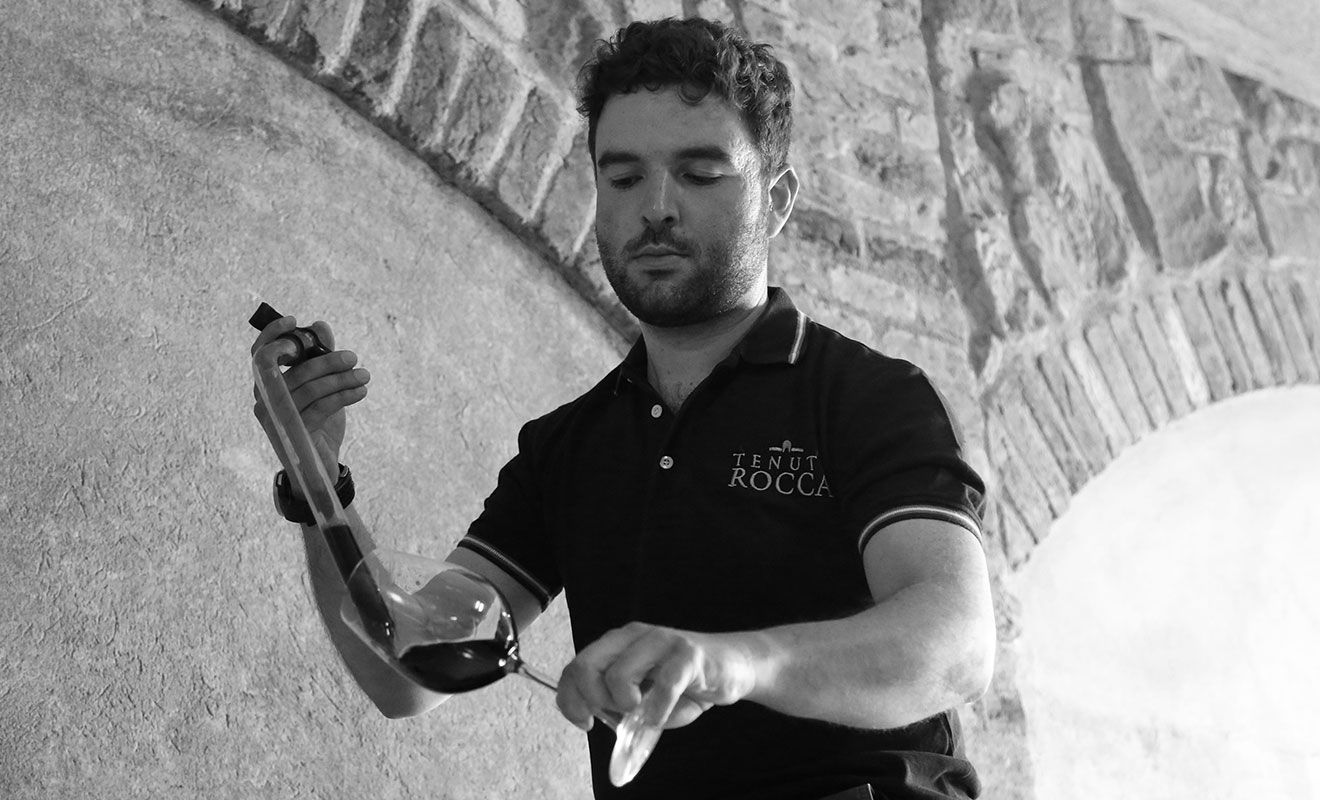 Il Polacco
The reigning dynasties were made spectacular in tournaments, carousels, masquerades, ballets, musical works, interludes. These representations were also a propitious occasion to exhibit, magnify and revive the glories of the prince and his lineage.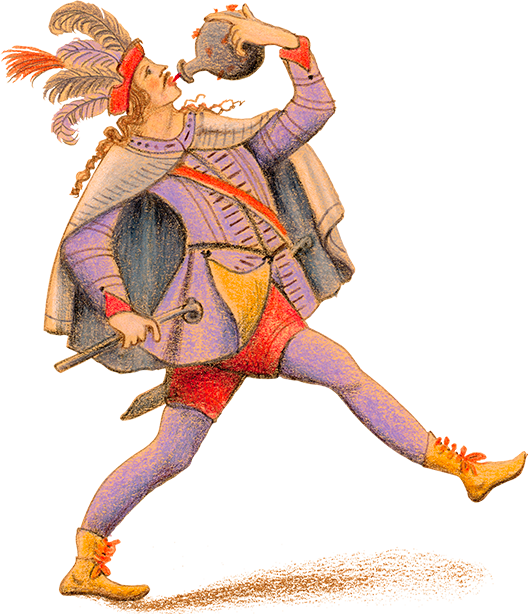 In the Carnival ballet, between the "Indian" smokers (from America) with their fanciful exotic clothes and the European smokers, adorned with their national costumes, the "Polish" stands out holding a pipe while drinking wine.
Reviews
Score
90 points/Silver Medal
Score
91 points/Silver Medal