Philosophy
Passion
We have grown up with three generations' worth of passion, for our work, the earth and the fruits of its labors. It is passion that we bring to the vineyards in our daily toils. It is with this same passion, that we harvest the fruit transforming it into what truly speaks for the Langa terroir. It is with just as much passion that we send it out all over the world, proud of what we have built.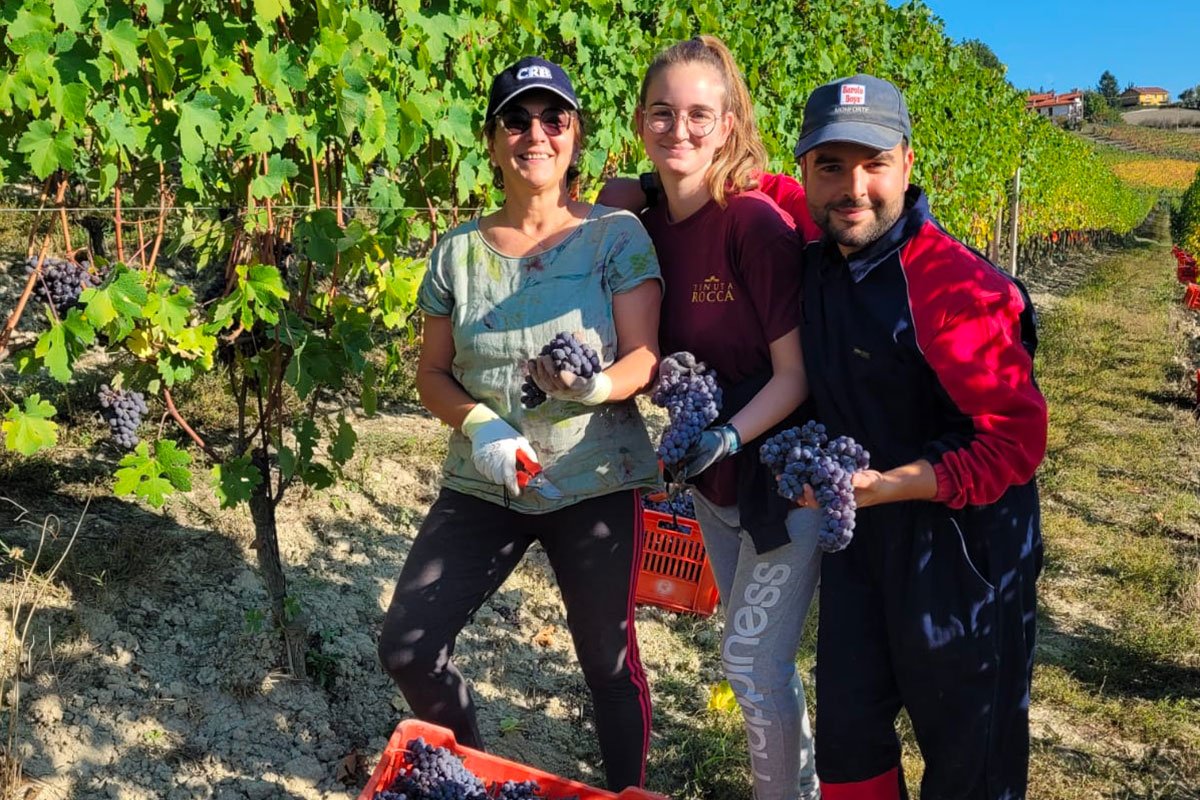 Commitment
Our enormous passion leads to a huge commitment: protecting the territory through our work. Since 2013 the Tenuta Rocca estate holds organic certification for the entire vineyard area: neither chemical products nor fertilizers are used in the running of our vineyards. Also in the wine cellar, all of the wine making processes have organic certification and the same goes for our wines.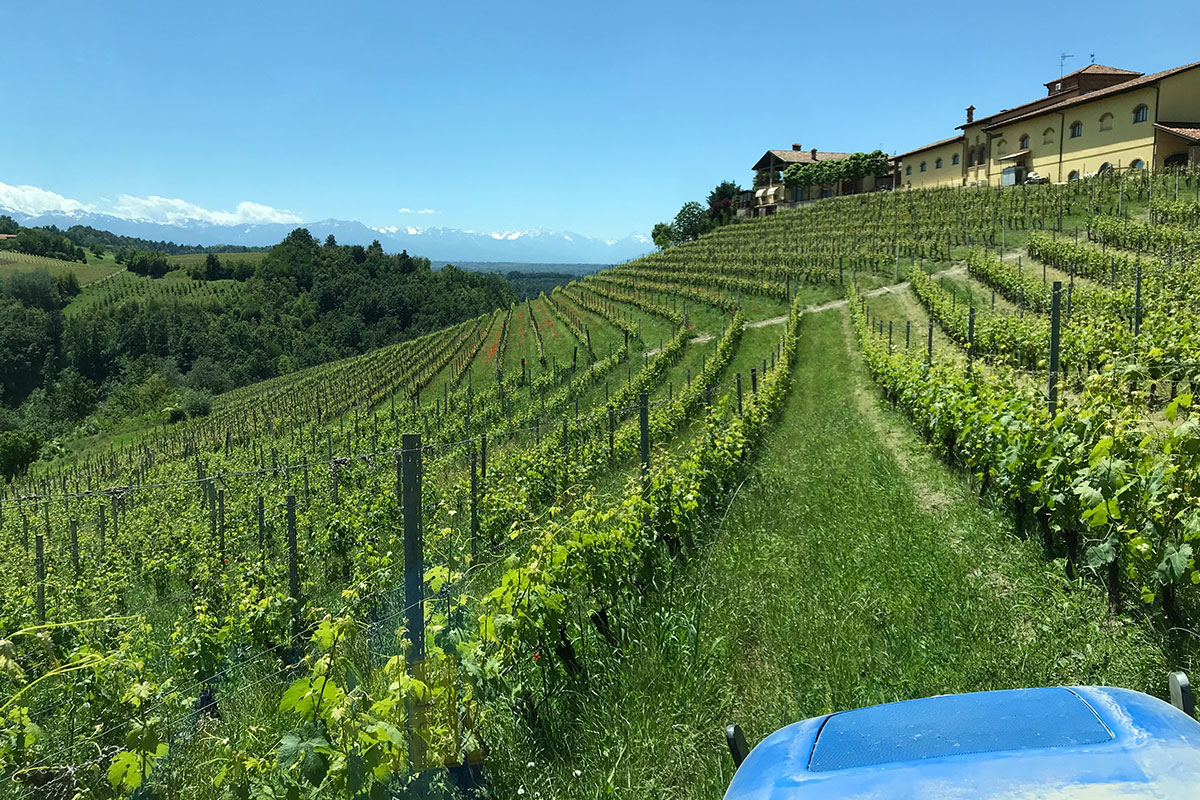 Determination
Passion in our daily working lives and a commitment to protecting our land gives us the determination we need to bring our values to the world. We are the guardians and champions of our territory. This same land that has been recognized as a unesco world heritage state.